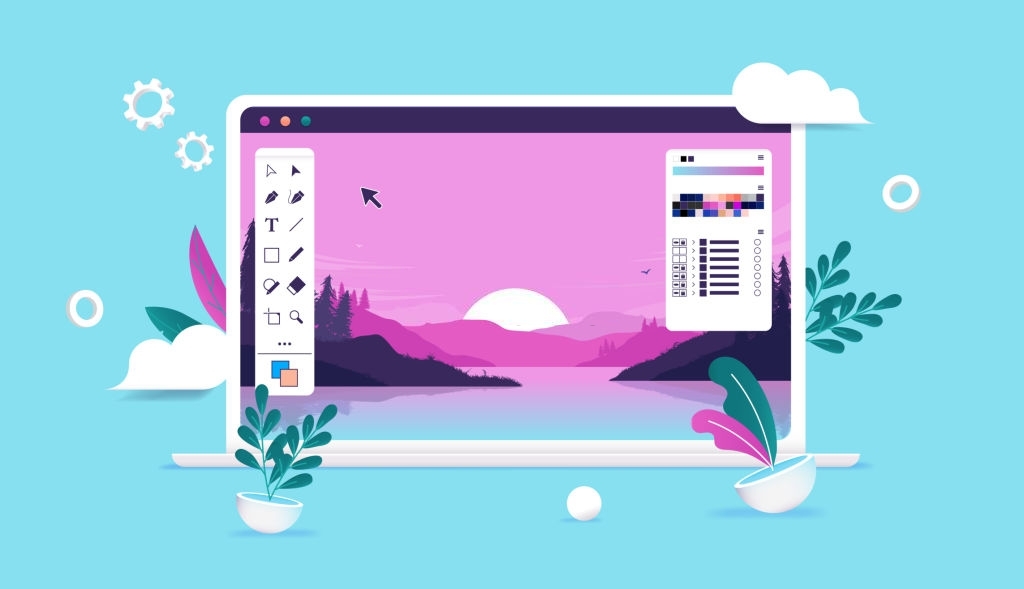 Graphic Designers create visual concepts to communicate information. They create everything from posters and billboards to packaging, logos and marketing materials. Graphic Designers use elements such as shapes, colors, typography, images and more to convey ideas to an audience.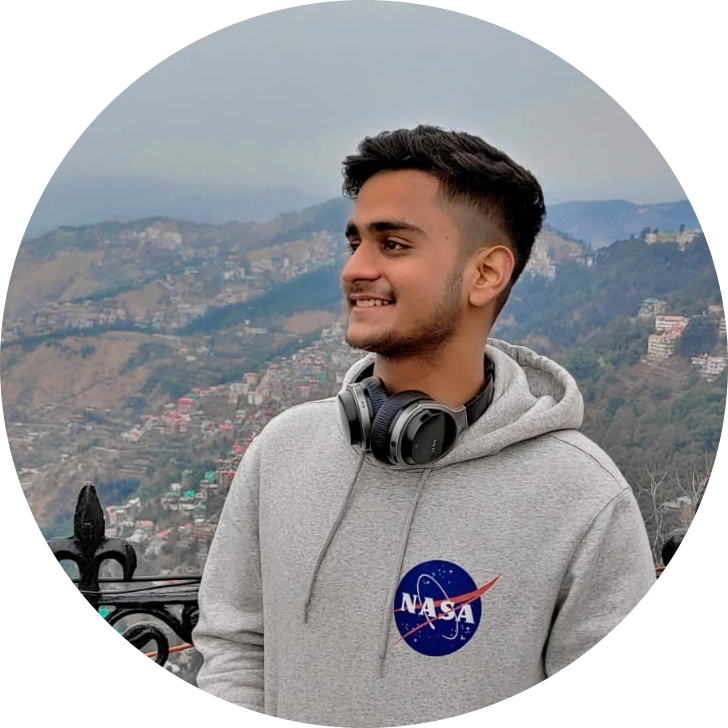 Piyush
If you can properly define the problem, then you've already defined the solution as well.
Web developers create and maintain websites. They are also responsible for the site's technical aspects, such as its performance and capacity, which are measures of a website's speed and how much traffic the site can handle.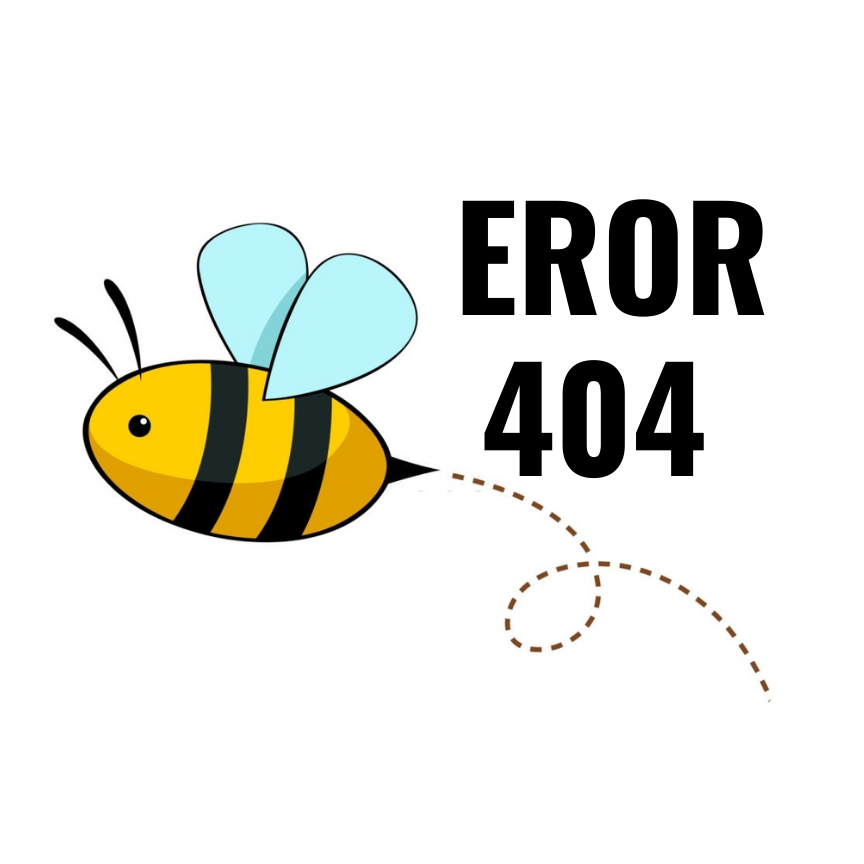 Akshay
Websites promote you 24/7: No employee will do that.